Hi again, here are our first two 7"s for download:
HELLO TOMORROW EP
PUPILS EP
our new recording is almost done, we'll post a newer song here soon. In the meantime come see us: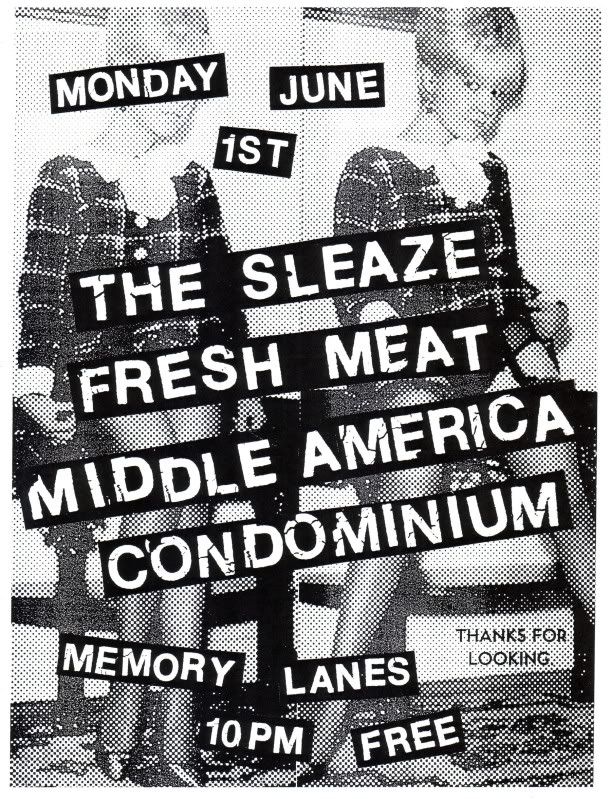 also -
July 11th at the Triple Rock with TRAGEDY (early show)
August 7th - fashionable idiots record release gig with DRUNKDRIVER. somewhere.